Position:
HOME > Product-ready goods > What is the ready goods
What is the ready goods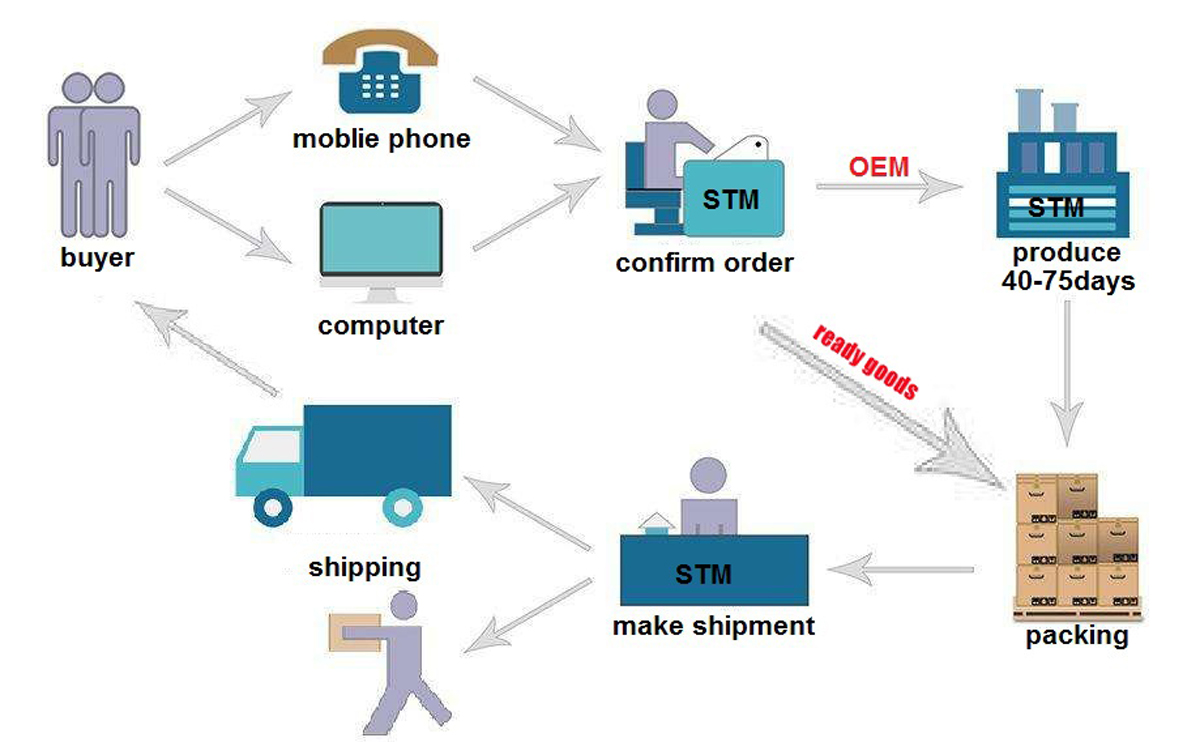 Ready goods means the products are ready in our warehouse.

1.buyer select the models and colors
2.send us the list and quantity which you want purchase,minimum order is 12 pieces per color.
3.we will confirm you within 12 hours
4.delivery will be within 1-3 days after receive the payment
5.if buyer need printing the brand name,make the LOGO,delivery will be 7-10days.

FAST DELIVERY TO CATCH THE MARKET.